Covid-19 Delays the IPL Again – But is there light at The End of Tunnel?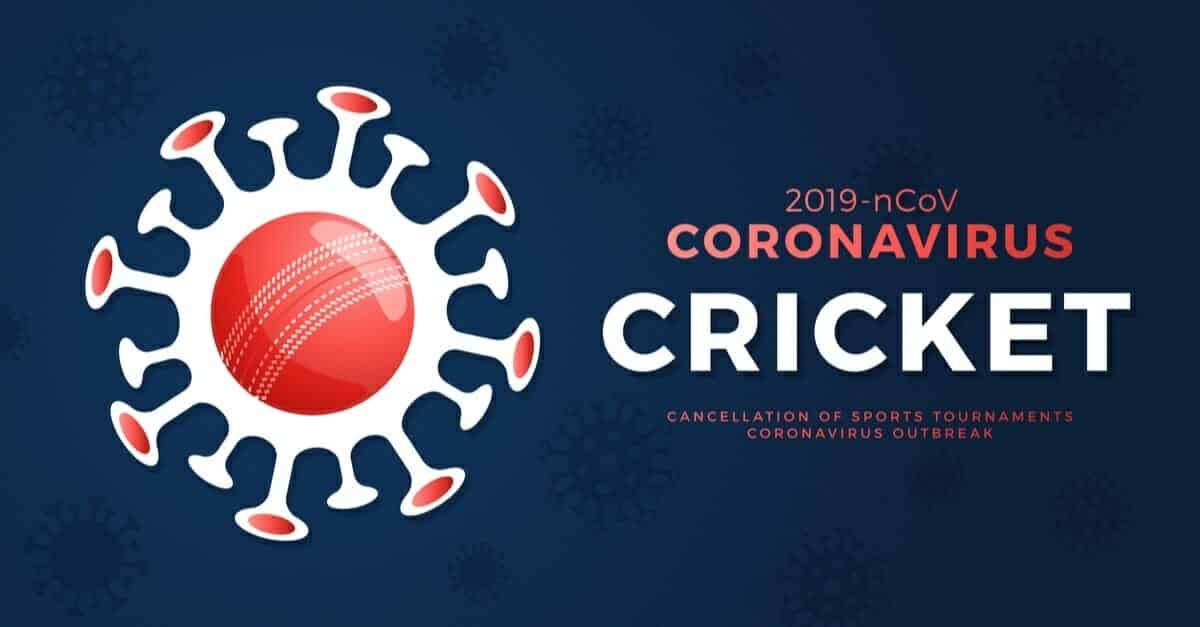 Over the last couple of months, some of the world's biggest and most popular sporting competitions have been postponed and cancelled as a result of Covid-19.
With the total number of global cases having now exceeded the two million mark, there's no sign that the situation will change any time soon, which means that the 13th iteration of the IPL will once again be pushed back to a later date.
We'll explore this further below, while asking when we're likely to see India's top cricket franchises to battle for the ultimate domestic prize.
What has Happened so Far?
Initially, the 13th edition of the IPL (which remains the world's richest T20 tournament) was pushed back from its original starting date of March 29th, in line with other major sporting events across the globe.
India remains in the grip of a lockdown, however, having confirmed more than 11,000 Covid-19 cases and 392 deaths to date. Beyond this, leading players from throughout the world would be unable to travel to participate in the tournament, creating a scenario where the event became logistically impossible.
This means that the revised date of April 15th can no longer be sustained either, with the Board of Control for Cricket in India (BCCI) informing the eight competing franchises that the tournament has been deferred indefinitely.
The BCCI is also wary of offering any form of prediction about the potential start date going forward, with the spread of Covid-19 entirely unpredictable and little known about this brand-new virus.
In fact, president Sourav Ganguly actively shied away from offering a concrete date, casting some doubt about if or when the competition will take place this year.
Shining Some Light at the End of the Tunnel
While the BCCI may be loath to suggest a future doubt for the latest IPL season, the board did confirm that they will reserve a viable window in which to run fixtures towards the end of the year.
This should allow ample time for the global spread of the virus to be managed and eventually curtailed, while enabling the board to set a future date that's more easily attainable.
The Indian government will also have a vested interest in ensuring that the IPL goes ahead, as this tournament typically generates a staggering $11 billion each year for the national economy.