How Handicap Betting in Cricket Works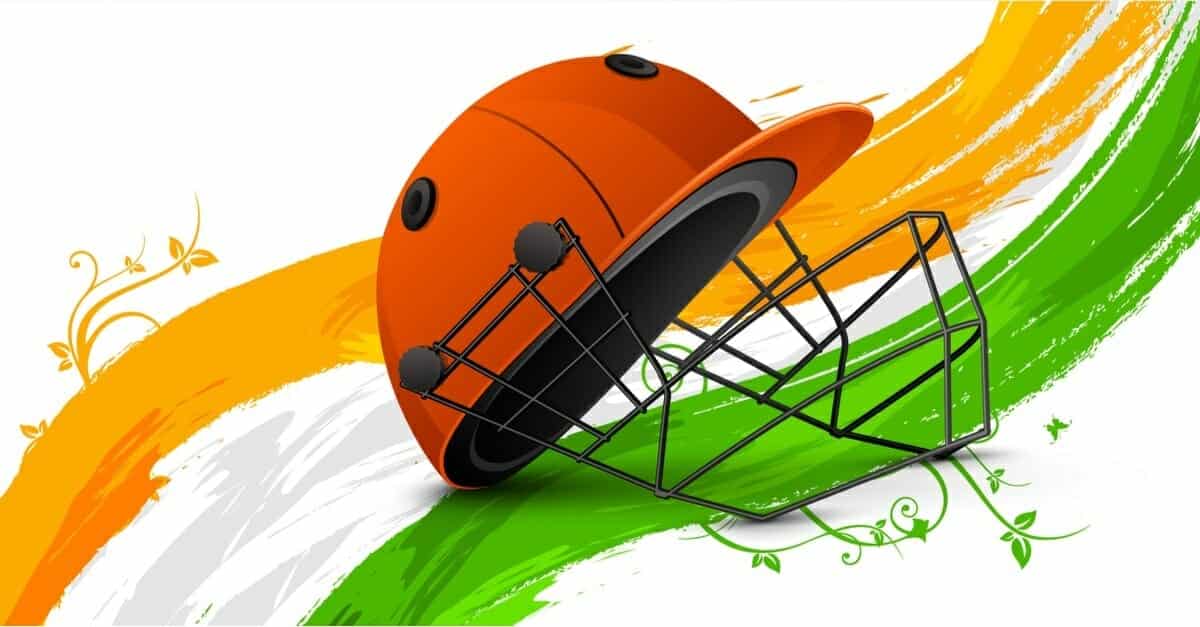 Unless you're new to online sportsbooks or don't wager regularly, the chances are that you'll be familiar with handicap betting. Particularly synonymous with team sports such as cricket, handicap betting represents a unique market that enables you to create far greater value when backing outcomes with short odds. We'll explore this further below, while asking how you can leverage this to successfully boost your bankroll.
What is Handicap Betting?
In simple terms, this refers to a scenario where one selection in an event is given a 'handicap' to overcome in order to record a win.
This is commonly used to offset the short odds often associated with heavy favourites, as it enables you to place controlled conditions on the win and theoretically lengthen the price in your favour.
For example, let's say that India were playing Ireland in a T20 match and were priced at 1/5 to win. They go on to score a hefty 220 in their 20 overs, setting a prohibitive target for Ireland to win and shortening the odds further before you place your bet.
Also Read: How to Bet Responsibly Online – Guide for Responsible Betting
In this instance, you can apply a handicap of -20.5 (or more) to India and reduce the amount of runs that Ireland need to score for your wager to come in. This way, you can bet on India to win at improved odds without overly compromising the probability of the wager being successful.
How to Make Handicap Betting Work for You
This type of bet would be wagered in-play, while it's just one of several handicaps that can be placed on teams to manipulate the odds listed and boost the value proposition of a particular selection.
You can also place a handicap bet at the beginning of a cricket match, particularly shorter formats of the game that boast a single innings per side and are considerably easier to predict that test matches.
In fact, you should note that handicap betting is incredibly rare in test matches, with this typically replaced by the 'margin of victory' market before the final innings.
To be successful, you can also use handicap betting in two specific ways. More specifically, you can either back a heavy favourite to win at improved odds (as above), or wager on slight underdogs and create a handicap that tips the balance of a match in their favour.
Either way, you'll need to research the market carefully and demonstrate extensive knowledge of each competing side if you're use handicap betting consistently well.