How to Bet Responsibly Online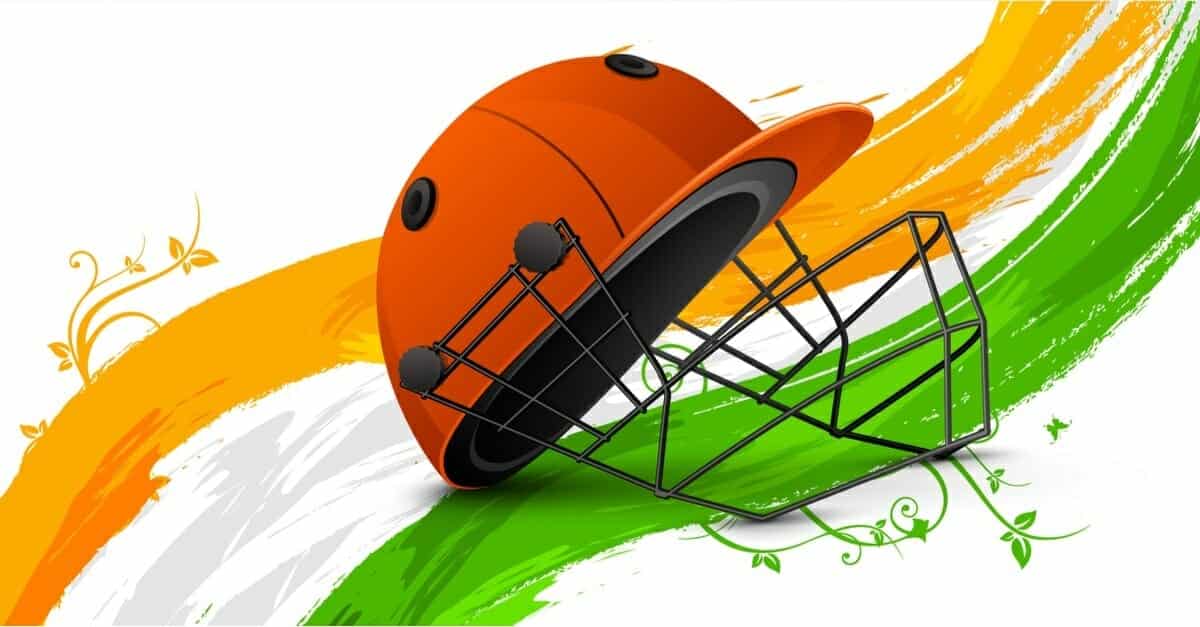 While it's easier than ever to bet online in 2020, it has arguably never been more difficult to wager responsibly in the existing marketplace.
This is particularly true in nations such as India, which is home to an estimated 183 million punters and a huge number of internationally-renowned (and not to mention market-heavy) sports betting sites from across the globe.
With mobile penetration also on the rise in India, it's becoming increasingly difficult to manage your hard-earned bankroll and bet in a responsible manner. However, here are a few steps to help you achieve this objective!
1. Set a Weekly or Monthly Bankroll and Stick to it
The term 'bankroll management' is widely used in relation to responsible gambling, but this means little to people who are new to sports or cricket betting online.
It's an important consideration, however, and one that essentially refers to the establishment of betting limits that prevent you from spending more than you can realistically afford to lose within a set period of time.
Ideally, you should set weekly or monthly bankroll limits according to your unique income and outgoings, in order to ensure that you manage your activity over time and always spend within your means.
This also requires a sense of discipline, and we'd definitely recommend staggering your wagers to ensure that your bankroll can last for the required period of time.
2. Avoid Emotional Betting
The latter point is important, as the psychology and emotive nature of sports betting (especially when backing your favourite team) can dramatically undermine your decision making.
For example, let's say that you set a monthly bankroll limit but suffer a series of losses that eradicate your funds within two weeks.
In this instance, it may be tempting to chase your losses and exceed your carefully defined limits, but this clearly problematic and compulsive behaviour that can create debt and impact on your mental health.
At the same time, you may be encouraged to increase the size or frequency of your wagers following a winning streak. This is also to be avoided, however, due to the fundamentally opportunistic nature of sports betting and importance of remaining consistent when wagering online.
Also, don't bet ridiculous amounts on your favourite team to win as an act of bravado or raw emotion, as there's absolutely no guarantee that this will end well!
3. Bet According to Odds and Value
Ultimately, not all bets are created equal, either in terms of their odds or the value proposition that they offer to punters.
At the same time, you can leverage handicap betting and similar markets to improve the value proposition in some instances, and this should always inform your starting stake and approach to bankroll management.
More specifically, we'd recommend lowering your stake when backing outcomes with longer odds, as the chances of winning are slim but the price capable of delivering a relatively large return.
Conversely, try to increase your stake when backing shorter prices, as these are more likely to come in but will only trigger marginal payouts.
When using handicap betting to make shorter odds more favourable, you should strive to treat each wager on its individual merits and tailor your stake accordingly!