Listed below are the betting sites that accept Neteller as a payment provider. In most cases this is for both deposits and withdrawals, but keep in mind payment processing can vary across each platform.
Each site is listed with our review score, review page and a direct link to a new player sign-up offer should you wish to join that brand now. Click the Claim Now button, deposit the minimum amount and earn your bonus.
Neteller Accepted Betting Sites
5 Best Neteller Accepting Betting Sites India
Which betting sites accept Neteller
Neteller Betting Site: 10Cric
Neteller is one of the most popular e-wallet payment methods. It's little surprise that 10Cric provide customers with the option to transfer using Neteller, with customers needing to deposit a minimum of 1,000 INR by using this option.
When making the deposit, you will be transferred to the Neteller payment interface where you can log into your account and authorise the payment. You can claim 100% up to ₹30,000 bonus on your 1st deposit, 100% up to ₹30,000 bonus on your 2nd deposit and 50% up to ₹40,000 bonus on your 3rd deposit.
Neteller Betting Site: Dafabet
Dafabet have a number of e-wallet payment options available to customers and that includes Neteller. You can deposit from as little as 500 INR by going down this route, with the max limit being 3,075,00.00 INR.
The deposit process is instant and Dafabet will process a withdrawal within two working days. New players can secure one of the most generous sports betting bonuses currently available in the form of a 160% welcome bonus up to 16,000 INR.
Neteller Betting Site: BetWinner
The BetWinner brand is hugely popular with Indian sports bettors, with customers getting the chance to enjoy a 100% betting bonus up to 8,000 INR.
BetWinner also provide one of the lowest deposit amounts considering you can fund your account from as little as 50.00 INR and that applies to Neteller where you are simply directed to your e-wallet account to securely conduct the transfer.
There are no service charges, the transfer is instant and the withdrawal time is between 1-3 working days.
Neteller Betting Site: Casumo
As soon as you visit the Casumo landing page, there are a number of payment options that are presented that includes Neteller. You are also able to land a 100% deposit bonus up to 10,000 INR and the chance to secure daily odds boosts.
There are zero deposit fees when it comes to depositing and withdrawing money at Casumo, with customers needing to make a deposit from as little as 700 INR to get the 100% bonus, with Neteller one of the speedier ways of ensuring that the funds are processed and the same applies to a withdrawal.
Neteller Betting Site: Pure Win
Along with Skrill, the best e-wallet payment method is Neteller. There are a few simple steps which allow customers to link their Pure Win betting account with Neteller, meaning that you can then return to the well in order to make a transaction.
Tap on the Sports Welcome Bonus along with the amount that you want to deposit and you are then taken to a page of options, with customers then needing to enter the email address which relates to your Neteller account.
Neteller Betting Site: Megapari
New Megapari customers are able to secure a 17,000 INR bonus and that is available in the form of this Indian betting site matching your first deposit 100%. If you go down the Neteller route when making a deposit, then you can fund your account from as little as 55.00 INR.
There are no service charges that apply to this deposit method and the minimum withdrawal is 105.00 INR, with customers likely to wait around fifteen minutes for the funds to be processed. There might then be an additional wait of up to two working days before you have the money in your account.
What Is Neteller?
What Is Neteller: Popular e-wallet in India
Neteller is a payment method that is offered by many leading Indian betting sites. It is often described as an e-wallet payment option considering that the funds are transferred electronically from your Neteller account to your bookmaker account. There are now millions of customers who use Neteller to make money transfers and it has become trusted in India.
What Is Neteller: Link it with your bank
Essentially, Neteller offer a digital wallet solution which means that you can load up your account by using a bank card or linking your bank account to your Neteller account. It's completely free to have an account and securely link your bank card or credit card, with customers able to transfer funds to other customers simply by using an email address.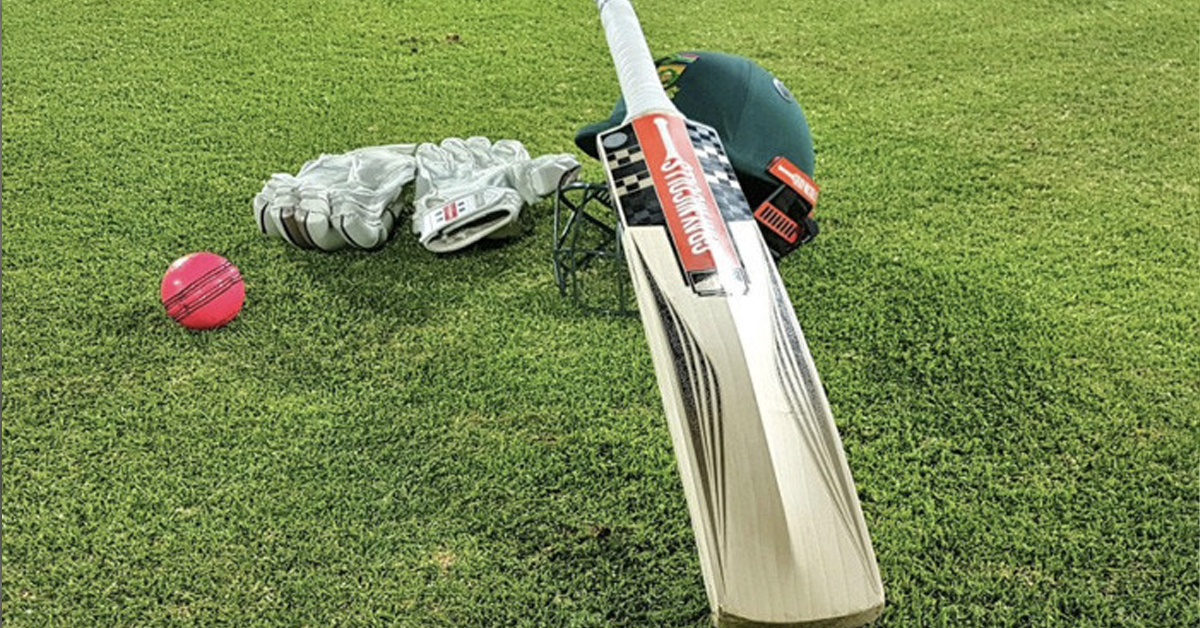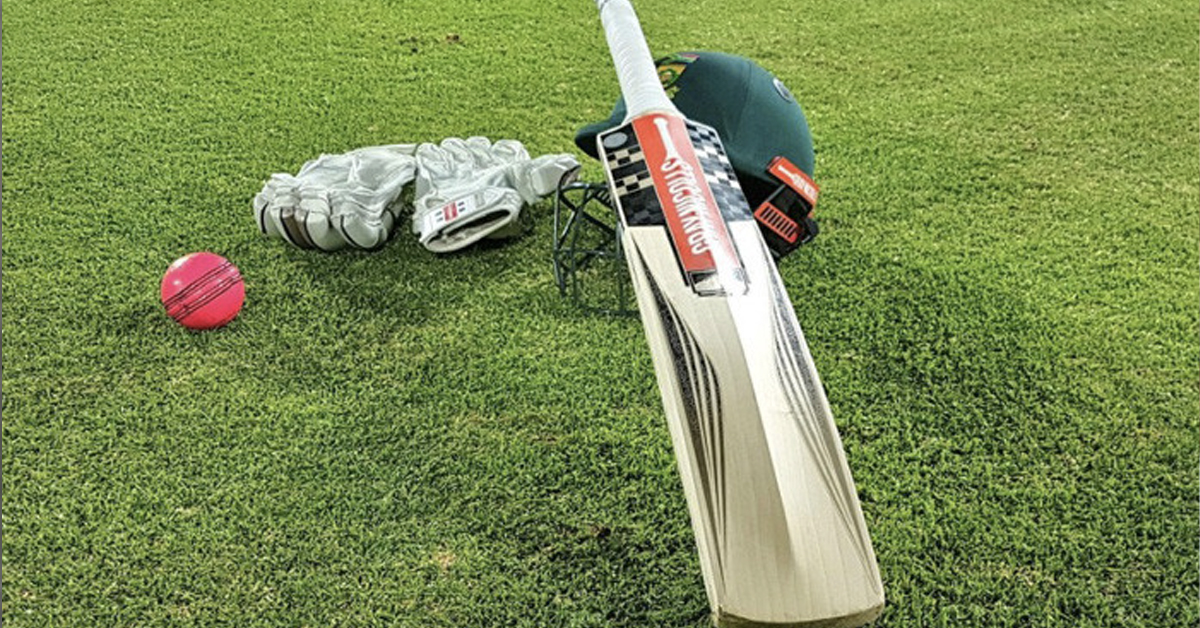 What Is Neteller: Fast transactions
Many people who enjoy financial trading will use their Neteller account for this purpose and there are two recognised advantages. Namely, that the transaction can be conducted with lightning speed and also that you don't have to submit any of your online banking details in order to make a transaction.
What Is Neteller: Net+ Card
There is no obvious risk when it comes to using Neteller considering that they are a company committed to financial security. There is also something called a Net+ card which can actually be physically used in stores and other retail outlets. Indeed, anywhere where MasterCard can be used also means that the Net+ card is acceptable.
How To Deposit With Neteller
In order to make a deposit using Neteller, then you will need to have signed up to a reputable betting site and have an active account. It's free to have a Neteller account – once registered, you are the able to link this to your betting account. When you have signed up with your favourite bookmaker, then you can head to the Payment page of your account.
Deposit With Neteller: Link your email address
Amongst the range of payment options, there should be Neteller featuring and you can click on that selection and then enter the email address that is linked to your Neteller account. Once this is linked, then you can choose the amount of Indian rupees or currency equivalent that you want to deposit into your account.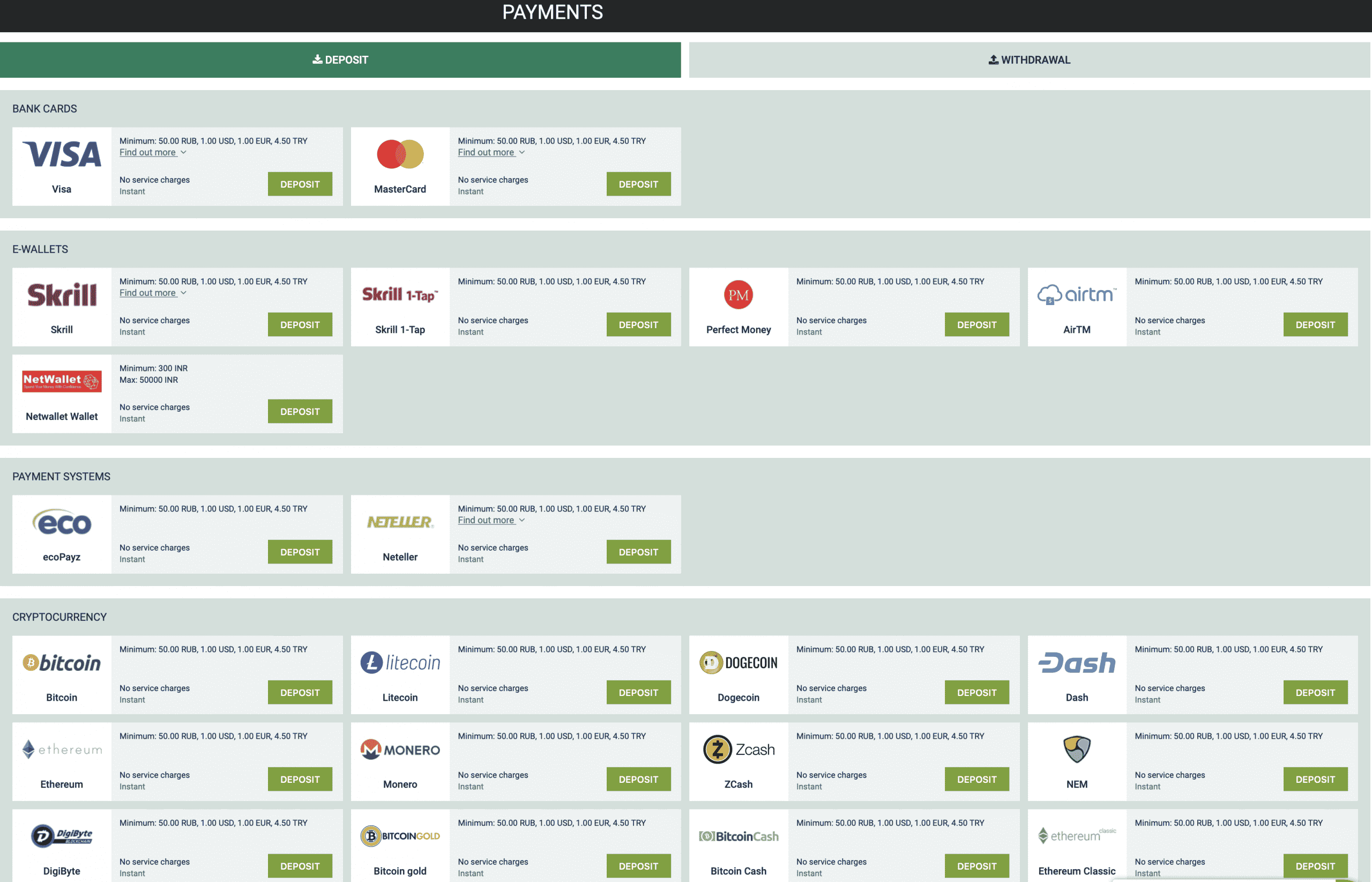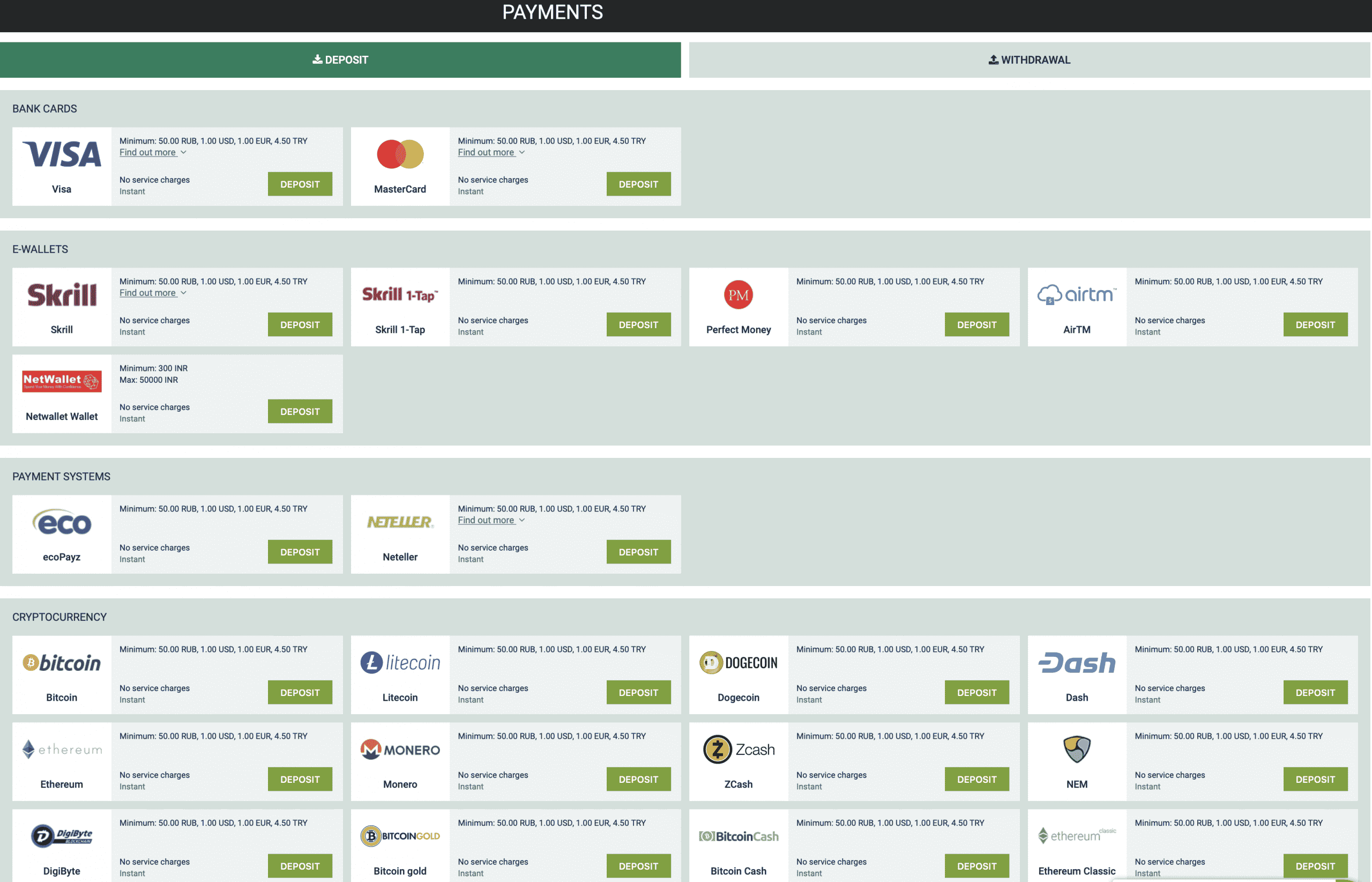 Deposit With Neteller: Normally instant processing
Once you have tapped on the deposit button, you are then taken to the Neteller site or app where you will need to be logged in and confirm that you are happy to make the transaction and ultimately transfer funds into your account. The money should instantly move from your Neteller account and you are then redirected to your betting account.
Deposit With Neteller: No bank details required
The obvious advantage to linking to your Neteller account is that you take a banking transaction out of the loop. Rather than entering your bank details and needing a bank to authorise the payment, you can instead go through Neteller who will submit the transaction on your behalf.
Deposit With Neteller: Secure deposit payments
The payments are secure and the money is moved instantly. It's just a case of making sure that there are funds in the Neteller account in the first place so that bets can be placed.
Betting Withdrawals Through Neteller
When you manage to win some money with the bookies, it's probable that you will want to make a withdrawal. Therefore, if you have made an original deposit through Neteller, then you will want to look at making a withdrawal back to the same Neteller account. Indeed, all bookmakers will specify this needs to happen because of money laundering and fraud.
Withdrawals Through Neteller: Fast withdrawals
The good news is that Neteller operate a fast payment processing service and the bookmakers are actually able to return funds in a quicker fashion by using this e-wallet method. It can typically take between 0-2 working days for the money to return to your Neteller account compared to the 3-5 working days you might find with a bank card.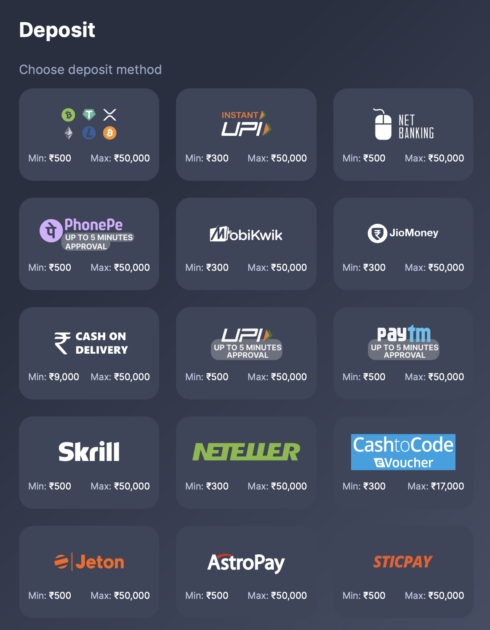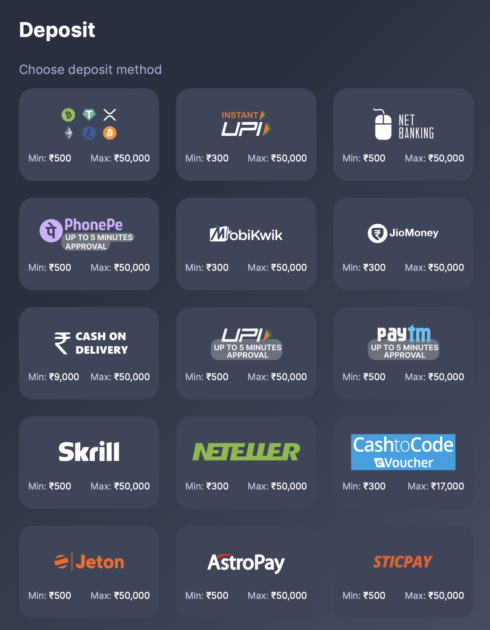 Withdrawals Through Neteller: Text notifications on completion
There are generally no fees attached to making a withdrawal although there might be a limit on the number of deposits or withdrawals that can be made in a particular day. There is often a way of receiving a text notification or email when the funds have been returned to your account so that you can know when the payment has been processed.
Withdrawals Through Neteller: Withdraw from Neteller to your bank
The aim of Neteller is to give customers instant access to their money at the other end of the chain. Therefore, even if the funds might take two working days to return to your actual Neteller account from your betting account, the money then can come instantly to your personal bank account.