Sunrisers Hyderabad v Kolkata Knight Riders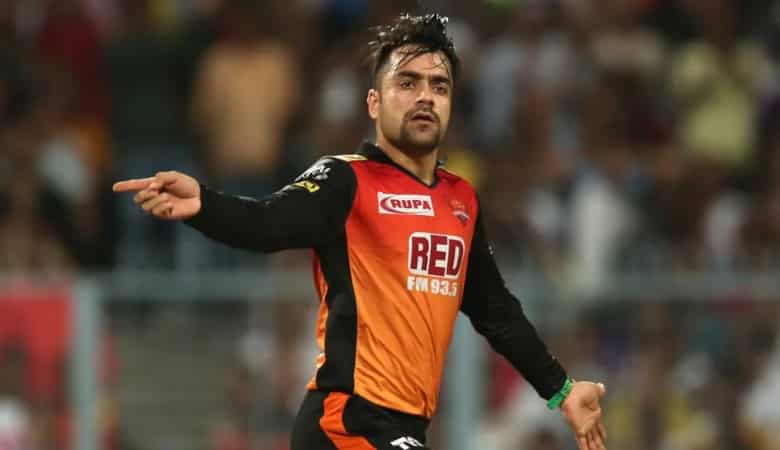 18/10/20, 11am (BST), Abu Dhabi
WINNER
SUNRISERS HYDERABAD

V

KOLKATA KNIGHT RIDERS
Match Preview
Two teams who have briefly threatened to go on good runs of form, only to be held back by their own inconsistencies.

Kolkata Knight Riders will still fancy their chances of breaking into the top two if they can settle on a regular starting XI and start to pick up more wickets in the Powerplay, and they will need to against the might of Jonny Bairstow and David Warner.

Their partnership is enough to win any game of T20 but there are questions over how well their batting line-up can deal with the changing wickets, with Bairstow in particular seeing his strike rate come down.

The loss of Bhuvneshwar Kumar has hit Sunrisers Hyderabad hard and will offer KKR a chance to get a big result.
Our Prediction
Pat Cummins has tended to bowl most of his overs up front in the Powerplay, and if KKR repeat that tactic then we can see Bairstow and Warner going hard early in an attempt to get ahead of the rate and make the highest score in the opening six overs.

Shubman Gill posted a classy 70* in the early fixture between the sides so we think he could be a good bet to top score for KKR this time as well.
Comments (2)