How to Claim Free Bets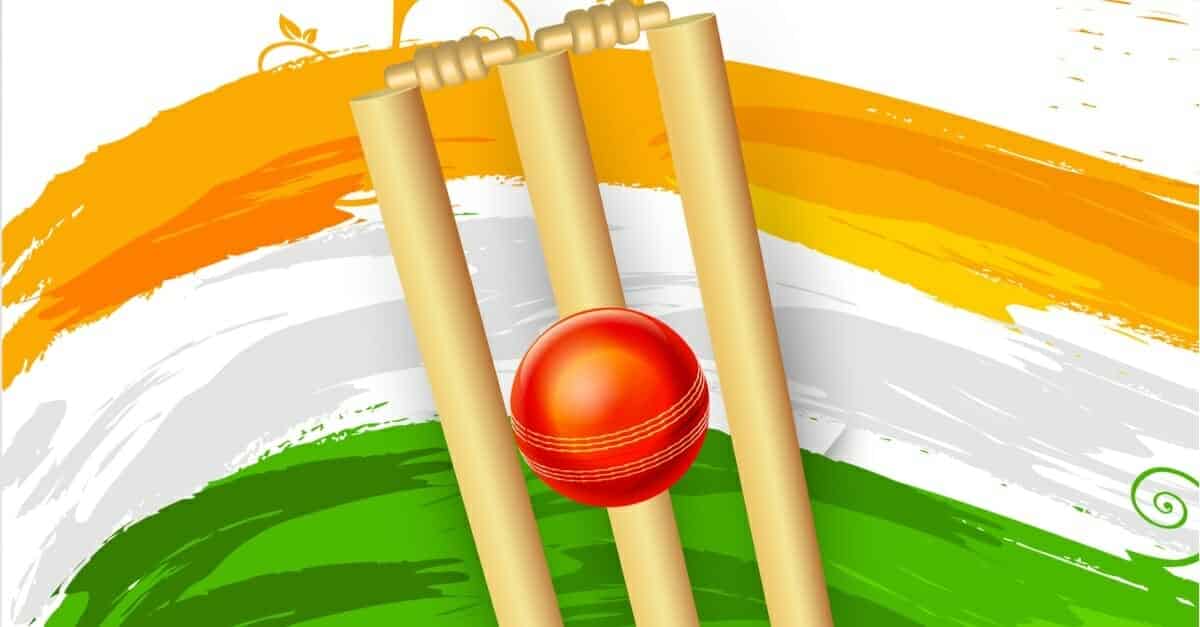 Wherever you wager across the globe, you'll notice that welcome bonuses and daily promotional offers are becoming increasingly lucrative with every passing year.
There's good reason for this too; as global betting market is becoming increasingly competitive and a rising number of operators are forced to compete for a viable market share.
This is especially relevant in the Indian betting market, as while domestic operators are prohibited from targeting locals, punters are free to wager through international sites such as Unibet and Bet365 on a daily basis. These entities are also increasingly inclined to offer free bets to their customers, but how can you claim these as an account holder?
1. Reads the T&Cs of Your Free Bet
Typically, a free bet will be offered as part of a deposit match or no-deposit welcome offer, with the terms varying wildly from one promotion to another.
As a general rule, however, most free bets are reliant on you crediting account and making a bet of a similar value, at which point the complimentary wager is added to your account.
With this in mind, you'll need to read the unique T&Cs associated with each free bet before making a commitment, so you can understand the wagering requirements, the value of your required deposit and the total amount that you'll have to commit prior to withdrawing your winnings.
Ultimately, this can lead to the type of informed decision making that helps you to achieve true value for your hard-earned cash!
2. Understand That a 'Free Bet' is Never Actually Free
Regardless of the precise terms of your preferred free bet bonus offer, it's fair to surmise that this type of wager is often anything but 'free'.
This is because you'll either have to make a minimum deposit into your account or place a wager of a fixed value before you become eligible in most instances, incurring an upfront cost that simply cannot be ignored.
Even in the case of no-deposit free bets, the associated wagering requirements will require you to play through a specific amount of cash before withdrawing any associated winnings.
In some cases, the wagering requirements may be up to 40-times the value of the free bet, and understanding this is absolutely crucial if you're to manage your bankroll and your expectations effectively!
3. Register for an Account and 'Opt-in' Where Required
Whether you base your choice of free bet on its total value or its association with a specific cricket match or tournament, the next and final step is to register for the wager ensure that you're eligible.
If the offer is targeted at new players, you'll have to register for an account with the betting site in question, ensuring that you provide accurate details that enable the operator to verify you as an authentic punter of legal age.
You may also need to click through a box that enables you to 'opt-in' to receive the free bet in this instance, so keep your eyes peeled for this and make sure that you complete this step when required.
From here, you should be able to access your free bet and deploy this accordingly, with the final requirement being to meet the wagering requirements before making any subsequent withdrawals!