Is Dhoni the Right Man for the T20 World Cup?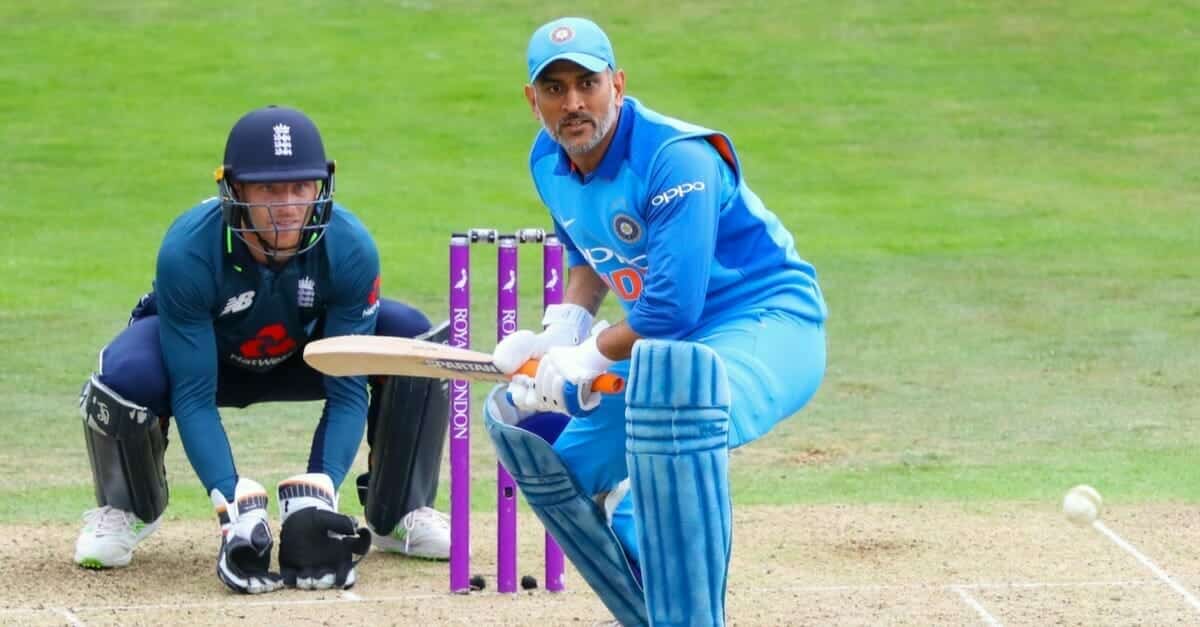 While sporting events may be dropping like flies at present, there remains a good chance that the ICC T20 World Cup will commence as scheduled on October 18th.
Held over the course of three weeks across seven venues in Australia, the seventh iteration of this tournament will see the best teams in the world compete for one of cricket's most coveted prizes.
For their part, India will be looking to secure their first T20 title since the inaugural tournament in 2007. But should the legendary MS Dhoni be considered for selection, and how crucial could his leadership be?
Is Dhoni the Man for the T20 World Cup?
Former Indian skipper Dhoni will be 39 when the tournament finally gets underway in the autumn, while he last played competitive cricket for his nation in 2019 when the side slumped to a World Cup semi-final defeat to New Zealand.
Despite this, former star Mohammed Kaif believes that Dhoni should be considered for selection in Australia, claiming that wicket-keeper batsman has "a great deal of cricket" left in him and that ruling him out would be "unfair".
"I don't judge him on his age or his IPL form," said Kaif, who played alongside Dhoni for two years following the latter's debut in 2004. "He's a great batsman and he is fit now, while he has a winning mentality and he knows how to win games under pressure".
Dhoni certainly has a pedigree on the biggest stage, having plundered 10,773 one day runs at an average of 50.53. His T20 record is also impressive, with Dhoni scoring 1,617 runs in 98 matches at 37.60, while also claiming 57 catches and 34 stumpings.
Dhoni is also renowned as a world-class finisher, with his brutal hitting and unerring slot selection having won countless games for India through the years. Even in his final game last year, Dhoni struck a half-century as India failed to chase down 240 to beat the Kiwis.
The Last Word
Of course, Dhoni was criticised for his run-rate and failure to see India home, but it should not be forgotten that his cool head helped to rescue the side from 5/3 and 24/4 after a torrid start.
The criticism levied at Dhoni also had much to do with this reputation, as many fans expected the experienced former skipper to power the side to victory.