IPL 2020 fate remains undecided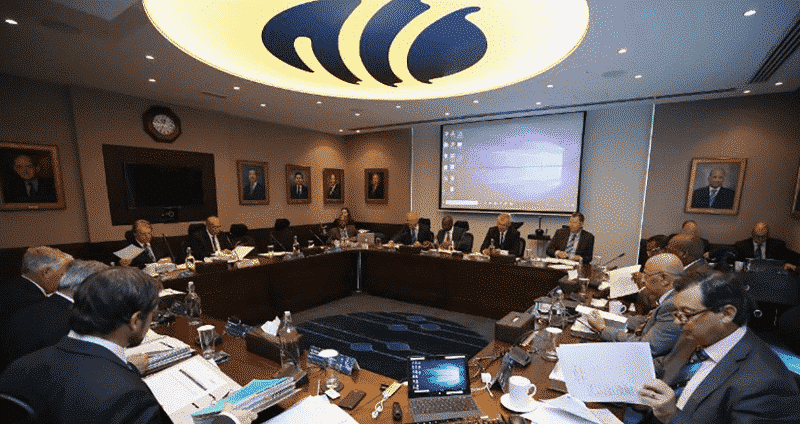 The future of the IPL remains unclear after the ICC resolved to explore further contingency plans ahead of the T20 World Cup.
The Indian Premier League was one of many major sporting events forced to be put on hold following the COVID-19 pandemic, and complications surrounding the cricket calendar have put the whole tournament in doubt with cricket administrators scrambling to find a suitable window to host the world's most lucrative tournament.
The ICC convened on Wednesday to discuss potentially pushing the T20 World Cup – due to be held in Australia from October – back, which would in turn create space in the busy international calendar for the 2020 IPL to take place, but only agreed to continue to assess contingency plans before announcing a final decision due to the ongoing health and safety concerns.
In a statement, the ICC said: "The International Cricket Council (ICC) Board today agreed to continue exploring a number of contingency plans regarding the future of the ICC Men's T20 World Cup 2020 and the ICC Women's Cricket World Cup 2021 until next month whilst planning for delivery of the events in the scheduled window is ongoing."
The ICC Board will continue to explore possible contingency plans regarding the 2020 men's @T20WorldCup and the 2021 women's @cricketworldcup until next month.

Planning will continue for both tournaments to run as scheduled.

— ICC (@ICC) June 10, 2020

Chief executive Manu Sawhney added: "The situation surrounding the global pandemic is evolving rapidly and we want to give ourselves the best possible opportunity to make the right decision for the whole sport. The health and well-being of everyone involved is our priority and other considerations fall out from that.
"We will only get one chance to make this decision and it needs to be the right one and as such we will continue to consult with our members, broadcasters, partners, governments and players and to ensure that we make a well informed decision."
Cricket Bet India last week explored what options remain open to the IPL if the 2020 season is still to be staged, with all options predicting potential losses in income for the BCCI.