India's Women's Team Qualifies for the 2021 Cricket World Cup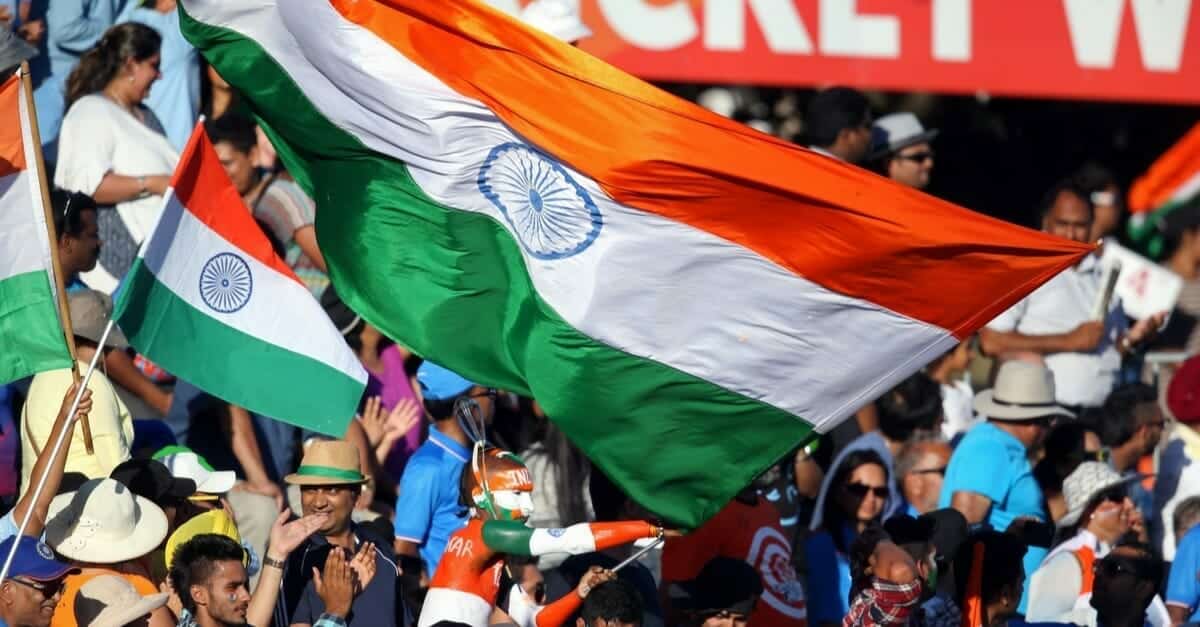 While we may be in the midst of a global lockdown where all major sporting events have been cancelled, India's female cricketers still managed to qualify for the 2021 World Cup.
This occurred following the cancellation of India's ODI Championship round against Pakistan, after the BCCI failed to get government clearance to host the contest.
This has sealed the Indian side's place in the 2021 World Cup, in which the best eight sides across the globe will compete for the ultimate prize!
How has the Story Unfolded?
The India – Pakistan round was initially scheduled to take place between July and November last year, but this has always been subject to government clearance.
The Covid-19 outbreak has made the completion of this round logistically impossible, particularly with the spread of the virus prolific and the death rate continuing to rise.
As a result of the cancellation, both sides will share points and the spoils, guaranteeing India's berth in next year's tournament without a single ball been bowled.
This is great news for India, who have one of the best female sides in the world and finished as runners-up in the 2017 addition and made the final of the recent 2019 T20 equivalent (before being beaten by Australia).
They'll now start as one of the favourites to win next year in New Zealand, along with Australia and defending champions India.
Will the World Cup Take Place?
There's no immediate danger of the 2021 tournament being cancelled, with the competition scheduled to run between February 6th and March 7th next year.
However, there are some complications in terms of qualifying, as other rounds have been cancelled as a direct result of coronavirus.
The first of these involved Australia and South Africa, while Sri Lanka were also scheduled to host New Zealand in the final round of matches (with the latter having automatically qualified as the host nation).
However, the sharing of points will provide closure if creating a sense of injustice amongst countries that are unable to qualify, despite the fact that this is the fairest way to determine representation at the World Cup in the current circumstances.
This will leave 10 teams vying for three remaining places, and hopefully the qualifying can be completed to some degree of satisfaction before the tournament starts in earnest next year.