Graves a leading contender as ICC chairman Manohar stands down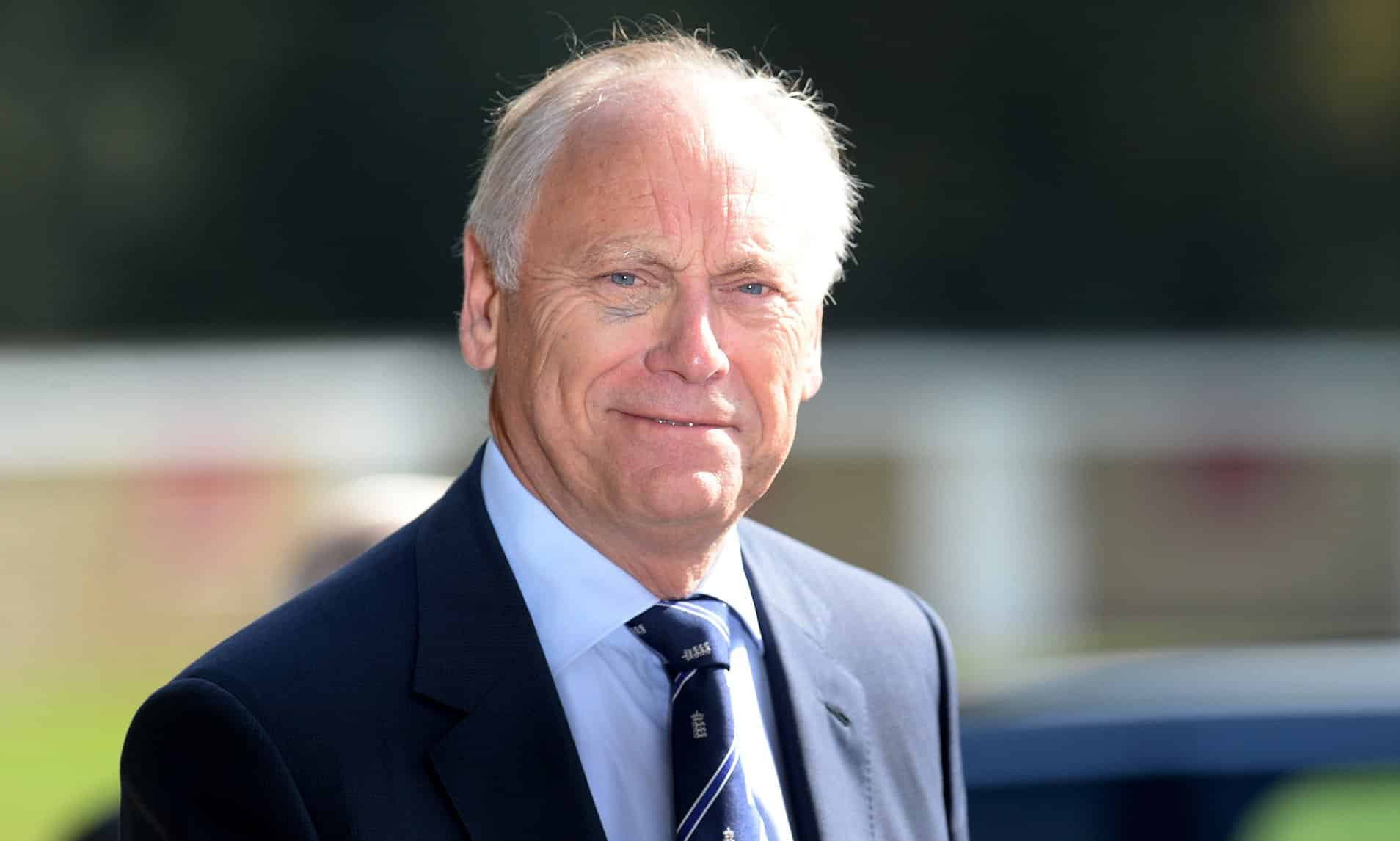 Imran Khwaja has assumed the role of temporary chairperson of the ICC after Shashank Manohar stepped down from the role after four years at the helm.
Khwaja, the previous deputy chairman, will take charge of the committee on a temporary basis until the next leader is elected, with the process for election to be approved by the ICC Board in the next week.
Current ECB chairman Colin Graves is expected to be a leading contender for the role, and is to step down from him position at the England and Wales Cricket Board at the end of August – when he will be replaced by Ian Watmore.
Graves' appointment could represent a significant moment for the world game. He has played a major role in the development of the 'Big Three' (England, India and Australia) and their dominance of international cricket, and is believed to have the support of several major nations.
https://t.co/o3guBYx5Oc ICC Chair update

— ICC Media (@ICCMediaComms) July 1, 2020

Should he be appointed, it has been rumoured that his ties with the BCCI could lead to Indian participation in The Hundred when it finally starts in the UK in 2021.
Indian players have previously been restricted from playing in overseas franchise leagues to protect the IPL, but leading players such as Suresh Raina and Robin Uthappa have suggested it would be in Indian cricket's best interests to explore further opportunities in other leagues.
Speaking on his temporary appointment and the departure of Manohar, Khwaja said: "Everyone on the ICC Board extends their wholehearted thanks to Shashank for the commitment he has shown to our sport. There is no doubt that cricket owes Shashank a debt of gratitude for all he has done for the sport. He has left cricket and the ICC in a better place than he found it."