How to Choose the Best Indian Bookmaker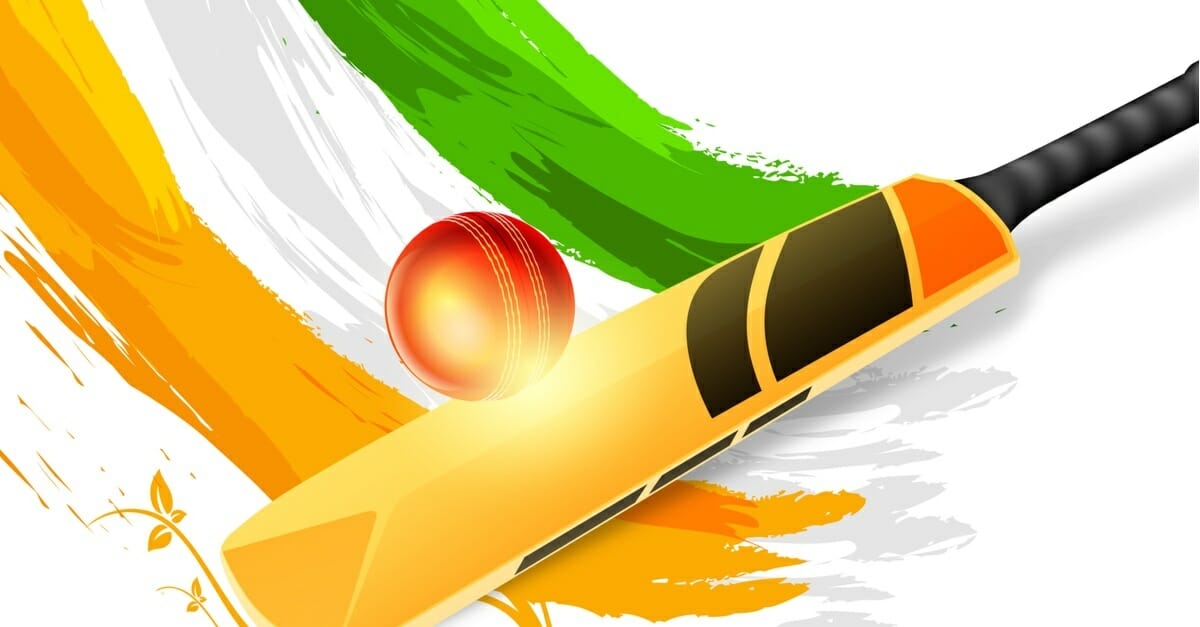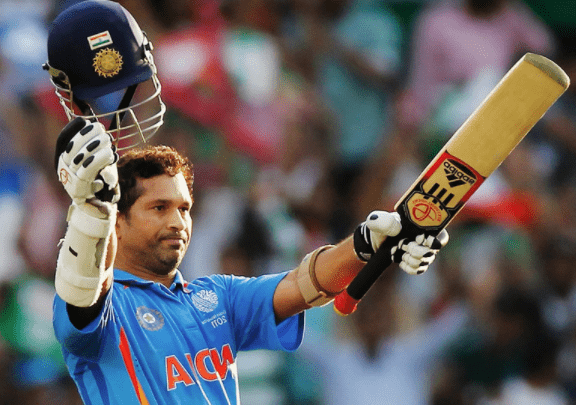 Despite its relatively complex regulatory landscape, iGaming remains big business in India. Accessible to a number of the world's leading international betting brands, India's market is also home to an estimated 183 million players in a general population of more than one billion.
While we'd wager that this is great news for punters, it can also make it hard to make an informed when comparing the market for the best and most suitable betting site.
In this post, we'll appraise the key considerations when choosing a viable Indian bookmaker, with a particular focus on cricket betting markets and promotions.
1. The Welcome Bonus and Recurring Promotions
When identifying the best online bookmaker in India, it's initially important to compare the real-time welcome bonuses being offered by operators.
Make no mistake; these promotions can provide you with lucrative deposit matches in excess of 100% in some instances and boost your starting bankroll considerably, so long as you take the time to read the associated Terms and Conditions and understand the precise wagering requirements.
These will dictate the total amount of cash that you have to play through in order to unlock your bonus winnings, and this can be anywhere between 20 and 40-times the total value of the promotion.
It's also important to select bonuses that suit your existing bankroll and outlook as a punter, as you'll want to trigger a promotion that doesn't cause you to spend more than you can afford in terms of your initial deposit or the total wagering requirements.
Aside from the welcome bonus, we'd also recommend that you prioritise betting sites that deliver frequent, everyday offers directly to their customers' inboxes. These often relate to specific, high-profile events, such as The Ashes or the Marsh One Day Cup.
2. What Cricket Markets are on Offer?
If you are specifically in search of cricket betting markets, it's crucial that you fine-tune your search to ensure that you identify the best and most reputable specialise bookmakers.
Make no mistake; the very best betting sites in India offer access to more than 100 markets, with more than 60 alternative wagers at every match across prestigious leagues such as the CPL or the IPL.
This huge range of options include a host of ante-post and in-play markets, and this is an excellent point of reference when comparing the most competitive sites in real-time.
At the same time, you should also give priority to cricket betting sites that deliver the best return-to-player (RTP) rates, with anything above 95% for ante-post and 93% for in-play wagers indicative of a competitive offering.
3. Live Streaming and Indian Rupees
In terms of additional considerations, we'd also recommend selecting betting sites that showcase live streams of key matches and events as they happen.
This is particularly important if you spend a considerable portion of your bankroll on in-play betting, as it enables you to watch the action as it unfolds and make for informed selections based on your real-time observations.
Internationally renowned bookies like Bet365 offer extensive live streams to their Indian customers, with many of these also available through your mobile device for the ultimate in gambling on the go!
On a final note, it may also be worth prioritising betting sites that allow you to wager with Indian Rupees (INR). This is more for convenience than anything else, while it can also negate pesky currency conversion rates that often diminish your bankroll before you've even wagered a penny!